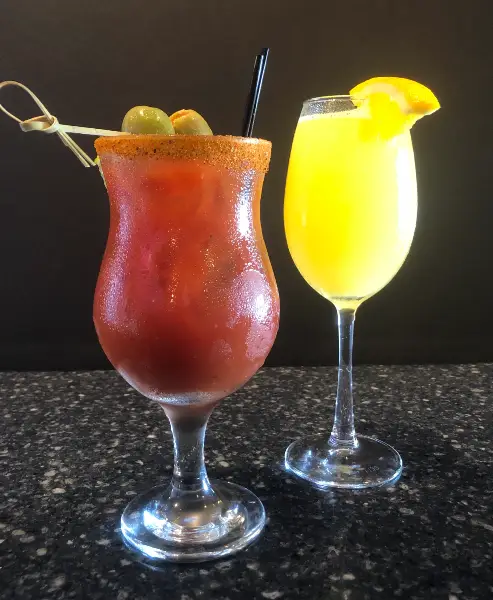 Tamiami Tavern,
'Your Neighborhood Local' 
Open All Week, 8am – 9pm, for Breakfast, Lunch, and Dinner!
Breakfast 8am to 3pm
Lighter Lunch Menu 11am to 3pm
Full Dinner Menu 11am to 9pm

A casual, hometown eatery, "Your Neighborhood Local" speaks to the owners' British roots.
When you're 'going to the Local' in England, you're headed to your favorite pub where you meet up with your friends and neighbors to enjoy a drink and maybe a meal.
At Tamiami Tavern, you can expect some great beers on tap and bottled, great house wines, cocktails – and some delicious meals! The wonderful Chef Ryan created some unique dishes to keep you coming back again and again, and our enthusiastic kitchen team continues to uphold his legacy by creating new and inspired specials on a daily basis.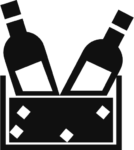 Breakfast Menu available
8am – 3pm.
click here for menu
Brunch Menu available
11am – 3pm.
click here for Page 1
Full Dinner Menu available
11am – 9pm.
click here for Page1
Full Dinner Menu available
11am – 9pm.
click here for Page 2
Sign Up for a Table
During Business Hours, the box below will allow you to put your name on our seating list if we are on a wait. Then come on over during the time suggested to avoid a long wait at the door. Don't forget to check in with the host when you arrive!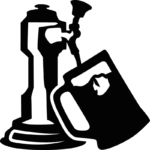 **We do everything we can to ensure that the prices on our website are correct. However, prices online may differ from the restaurant menu. Prices posted
in
the menu in our restaurant are the most accurate and will supersede any price posted online.**
*Warning Statement: Consuming raw or undercooked meats, poultry, seafood, shellfish or eggs may increase your risk of foodborne illness, especially if you have certain medical conditions.